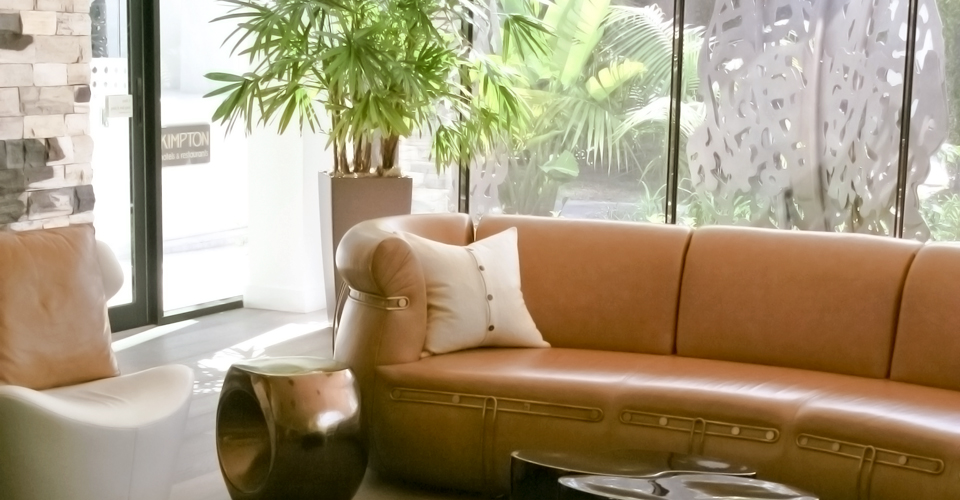 Residential Sales
After we have brought in a design specialist to discuss and evaluate your interior plant needs we will present you with an estimate for the recommended plants and decorative containers. We have long-standing relationships with the very best local nurseries who have an extensive variety of high-quality nursery grade products at affordable prices that we pass onto our customers.
In selecting decorative pots we look at your office and provide you with photos and color swatches that best suit your interior decor. Depending on space, look and the budget, we help you through the selection process to achieve the best solution that money can buy.
---

Residential Leasing
We also provide competitive leasing packages to our customers who do not want the initial outlay involved when purchasing plants and pots. For a very small investment we can have your space decorated with beautiful green plants and striking pots that will enhance your home and give it the "wow" factor you're looking for.
We offer three packages: Silver, Gold and Platinum. Included in the packages are ceramic decorative pots, all maintenance needs, and our Client Care program, which guarantees all of the plants.
An added bonus for our leasing customers is the offer of our exchange program. Once you have had a plant for 12 months or longer, and feel that a variation in plant selection would be pleasing, we will come in and change out the plant for a similar sized and priced plant to the original, no questions asked. This is a great way to brighten up your home with a different plant every 12 months or so.
---
Browse our residential services to see how we can improve your home.