Do You Have A Design Project We Can Help With?
See how we can improve your home.
It is very satisfying when you have friends over for dinner and they comment on how beautiful your home looks, and your plants should play a prominent part in that. What a wonderful feeling to have one less responsibility to take care of, as your interior plants will always look healthy and vibrant, your color bowls spectacular, your home a showpiece!

Our Plants
The plants we supply and maintain for residential customers are guaranteed, so you are assured of having attractive plants that will not only enhance the beauty of your home, but make you the envy of your friends.
In order for a residence or commercial business to attain the image it desires, one thing is of paramount importance: design. Not only will a professional plant program fit into such a specification, it will be a defining feature. Our experienced landscape professionals, with the aid of tools such as photo imaging, will consult, design, and ultimately create, the perfect interiorscape for your business or home.
Our interior landscape specialists are on hand to provide the most up-to-date, innovative industry information. Guidance on plant selection, with specific attention to light requirements, along with current information on soil, fertilizer and watering/drainage techniques, will leave you both assured in the service we provide, and knowledgeable on the product you are investing in.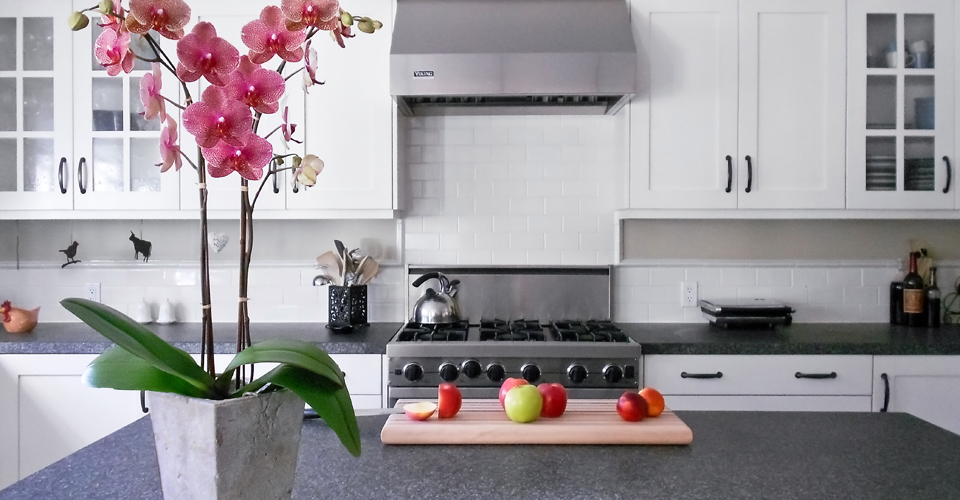 The Design Itself
Our experienced landscape designers, with the use of photo imaging, will design an interior landscape that not only meets, but exceeds, all the essential criteria. Areas we place considerable significance include:
– Aesthetics
– Light conducive Plant Placement
– Ergonomically friendly
The Installation
Our team is accomplished in completing installations of varying dynamics, both on time and within budget. We have the infrastructure to complete installations with minimal fuss and maximum efficiency, with respect for our client the number one priority.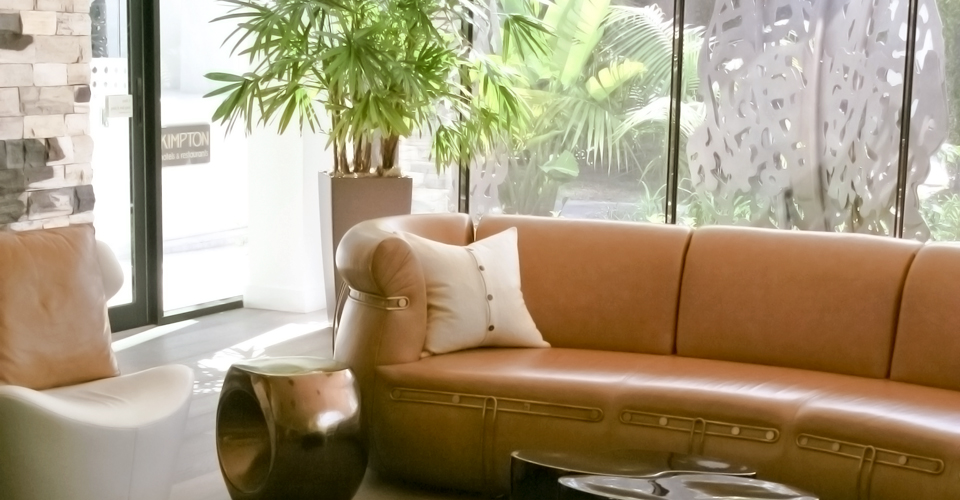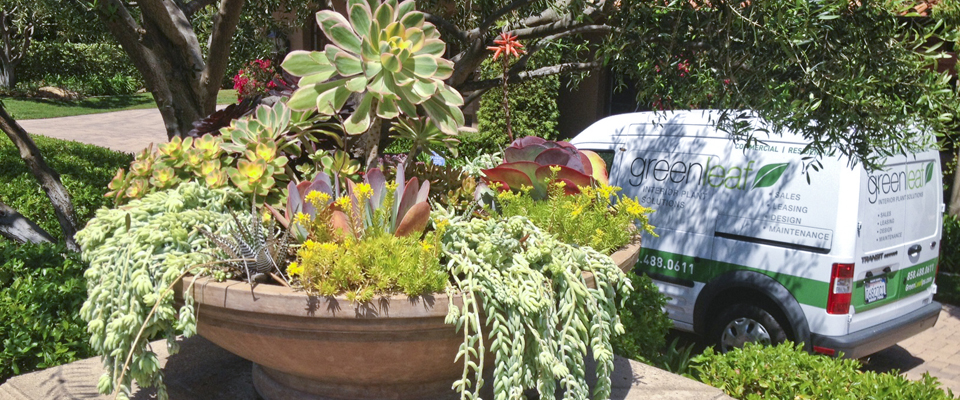 Residential Sales
After we have brought in a design specialist to discuss and evaluate your interior plant needs we will present you with an estimate for the recommended plants and decorative containers. We have long-standing relationships with the very best local nurseries who have an extensive variety of high-quality nursery grade products at affordable prices that we pass onto our customers.
See how we can improve your home.
In selecting decorative pots we look at your home and provide you with photos and color swatches that best suit your interior decor. Depending on space, look and the budget, we help you through the selection process to achieve the best solution that money can buy.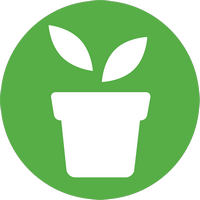 Residential Leasing
We also provide competitive leasing packages to our customers who do not want the initial outlay involved when purchasing plants and pots. For a very small investment we can have your space decorated with beautiful green plants and striking pots that will enhance your home and give it the "wow" factor you're looking for.
We offer three packages:
Silver, Gold and Platinum. Included in the packages are ceramic decorative pots, all maintenance needs, and our Client Care program, which guarantees all of the plants.
An added bonus for our leasing customers is the offer of our exchange program. Once you have had a plant for 12 months or longer, and feel that a variation in plant selection would be pleasing, we will come in and change out the plant for a similar sized and priced plant to the original, no questions asked. This is a great way to brighten up your home with a different plant every 12 months or so.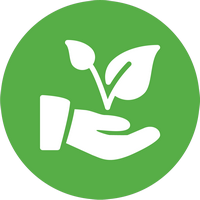 Residential Maintenance
After carefully selecting our plant technicians we put them through a comprehensive training of all aspects of plant care. We also invest the time and resources to send our technicians to specialized classes for the finer aspects of plant knowledge. This is an excellent forum to exchange ideas and learn from other experts in the field.
The Quality of Our Company
In addition to our plant technicians being excellent at their trade we also put a lot of importance on how they conduct themselves in an office or home environment. Being courteous, professional and tidy are all key ingredients to being a team player at Greenleaf. Our technicians are trained to keep detailed records of all their clients and communication between them and our office is paramount in making sure that we are satisfying the needs of our clients. We fully understand that the quality of our company is through our technicians work ethics and so we do our very best to make sure they represent our company the way we would want to be treated.
Our Core Values
We are committed to providing our customers with guaranteed high quality greenhouse products at affordable prices. Our goal is to create beautiful, healthy, and enjoyable interior environments by providing the very best products, client care and service.
Our Clients Say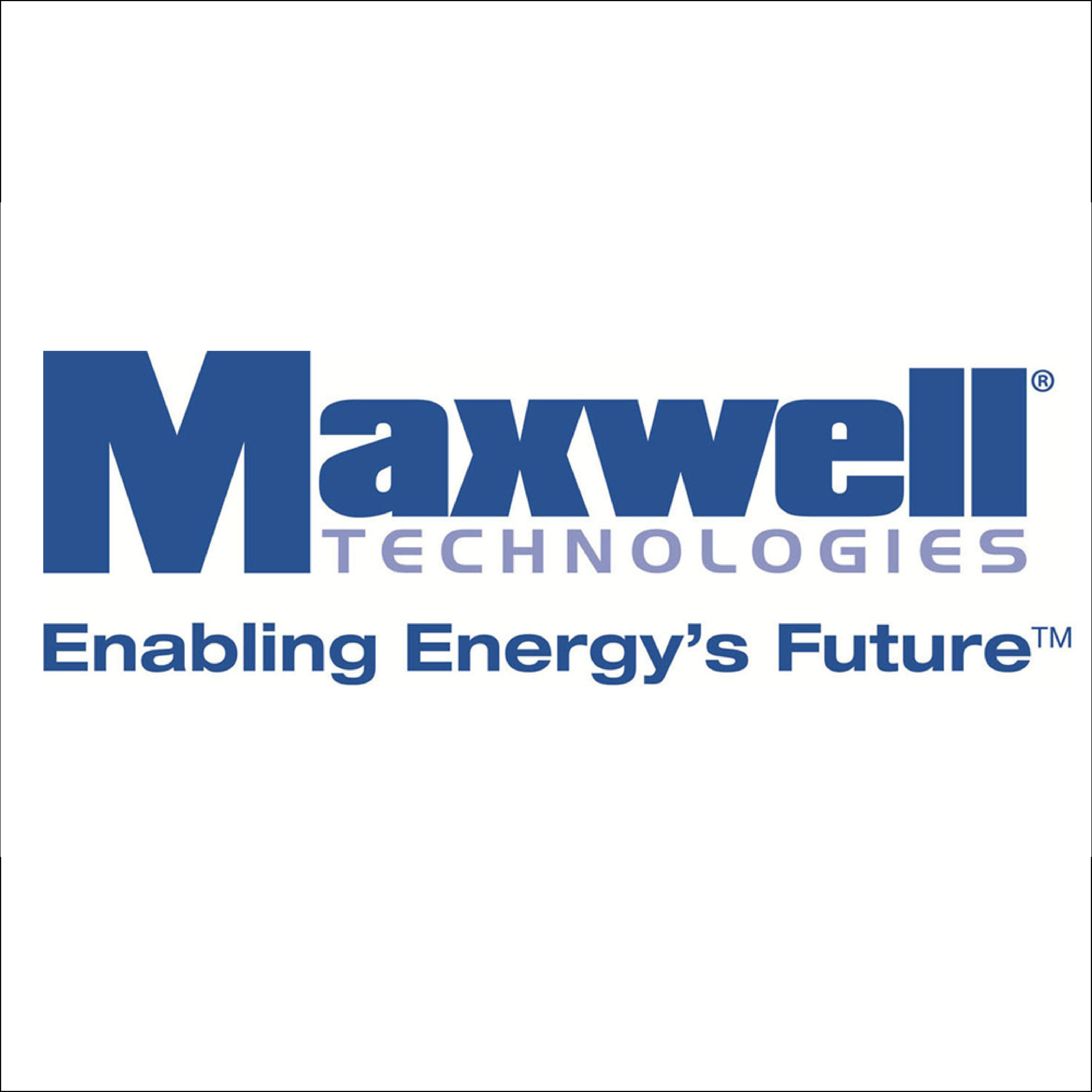 "Greenleaf IPS is an outstanding plant service. The owners are great to work with and are very responsive to the customer's needs. The technicians are friendly, knowledgeable and they love plants. And, the plants Greenleaf provides are healthy and beautiful. I highly recommend Greenleaf for anyone considering interior plant service—they are worth every penny."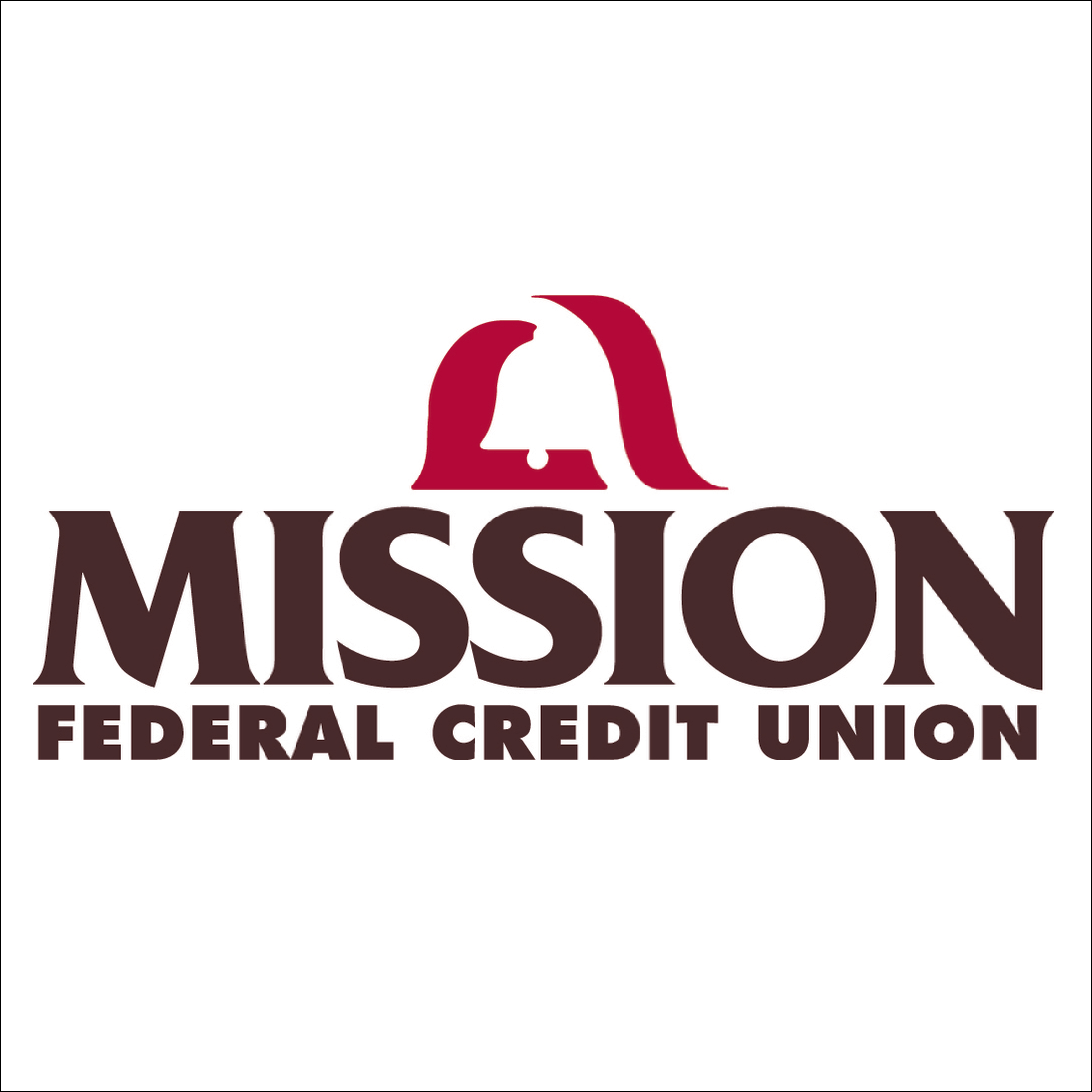 "Green Leaf's team evaluated all of our existing plants, inventoried our product and quickly improved the consistency and quality of indoor plants, creating a more cohesive esthetic. Green Leaf has provided Mission Fed with excellent internal plant care and related services and I highly recommend Green Leaf."
GreenleafIps Clients
Greenleaf has been serving clients of greater San Diego since 1995. We have had the privilege of working with clients of all sizes in various industries. Here are a clients few you may recognize: