Do You Have A Design Project We Can Help With?
Growing Beautiful Homes
Your plants should play a prominent part in how beautiful your home looks; we're here to help with that. What a wonderful feeling to have one less responsibility, as your interior plants will always look healthy, your flower bowls vibrant, and your home a showpiece! Our experienced plant professionals will consult, design, and install the perfect interiorscape for your home.
Home Office Solutions
We've seen an unprecented interest in residential office plants this year. Greenleaf IPS understands that people working from home have the same needs as those working in commercial spaces. Our interior plant solutions can help boost your mood and productivity for a room of any size, small or large! Whether it be a plant wall or potted plants, we can devise a plan that will create an effective, long-term home office.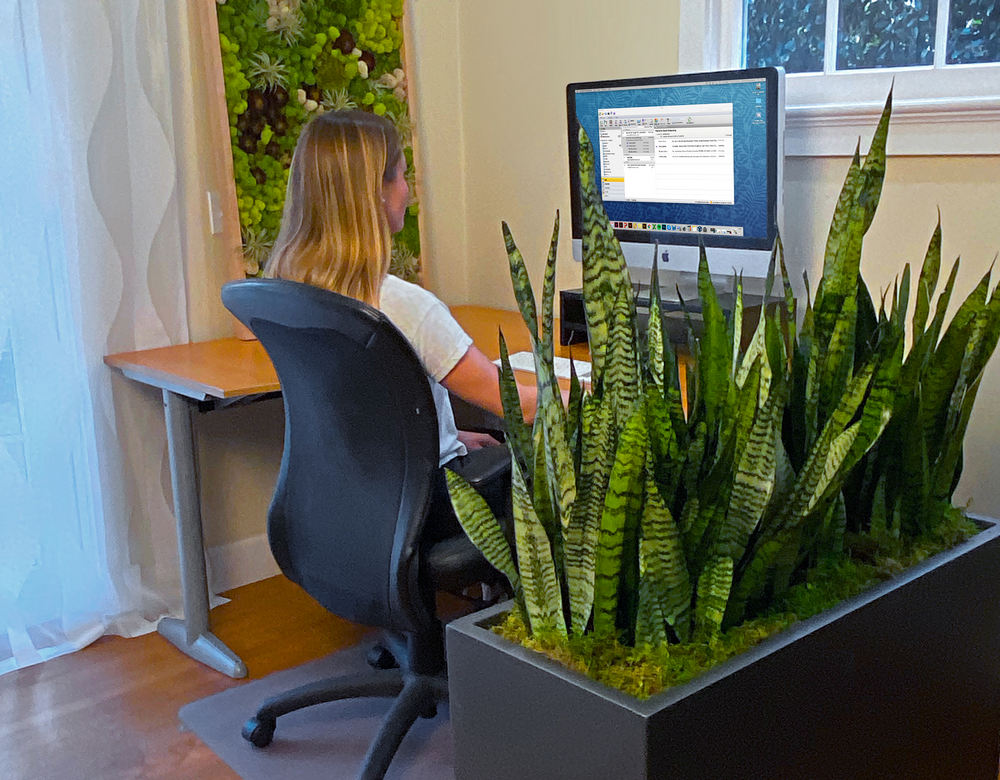 Our Process
Our process includes 4 phases: Consultation, Design & Approval, Installation and Maintenance. Whether you're looking for a complex live wall or simple potted plants for your property, Greenleaf IPS will guide you from concept to completion. Leasing packages are also available and can be found here.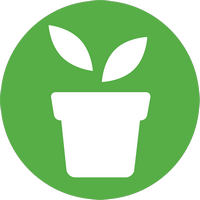 Residential Leasing
We also provide competitive leasing packages to our customers who do not want the initial outlay involved when purchasing plants and pots. For a very small investment we can have your space decorated with beautiful green plants and striking pots that will enhance your home and give it the "wow" factor you're looking for.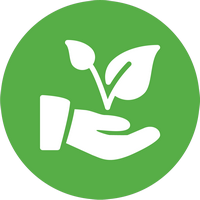 Residential Maintenance
After carefully selecting our plant technicians we put them through a comprehensive training of all aspects of plant care. We also invest the time and resources to send our technicians to specialized classes for the finer aspects of plant knowledge. This is an excellent forum to exchange ideas and learn from other experts in the field.