Do You Have A Design Project We Can Help With?
Photo Gallery
Greenleaf specializes in delivering cutting-edge designs while being conscious of the clients style and needs. Here's just a handful of the projects we've worked on:
Our Clients Say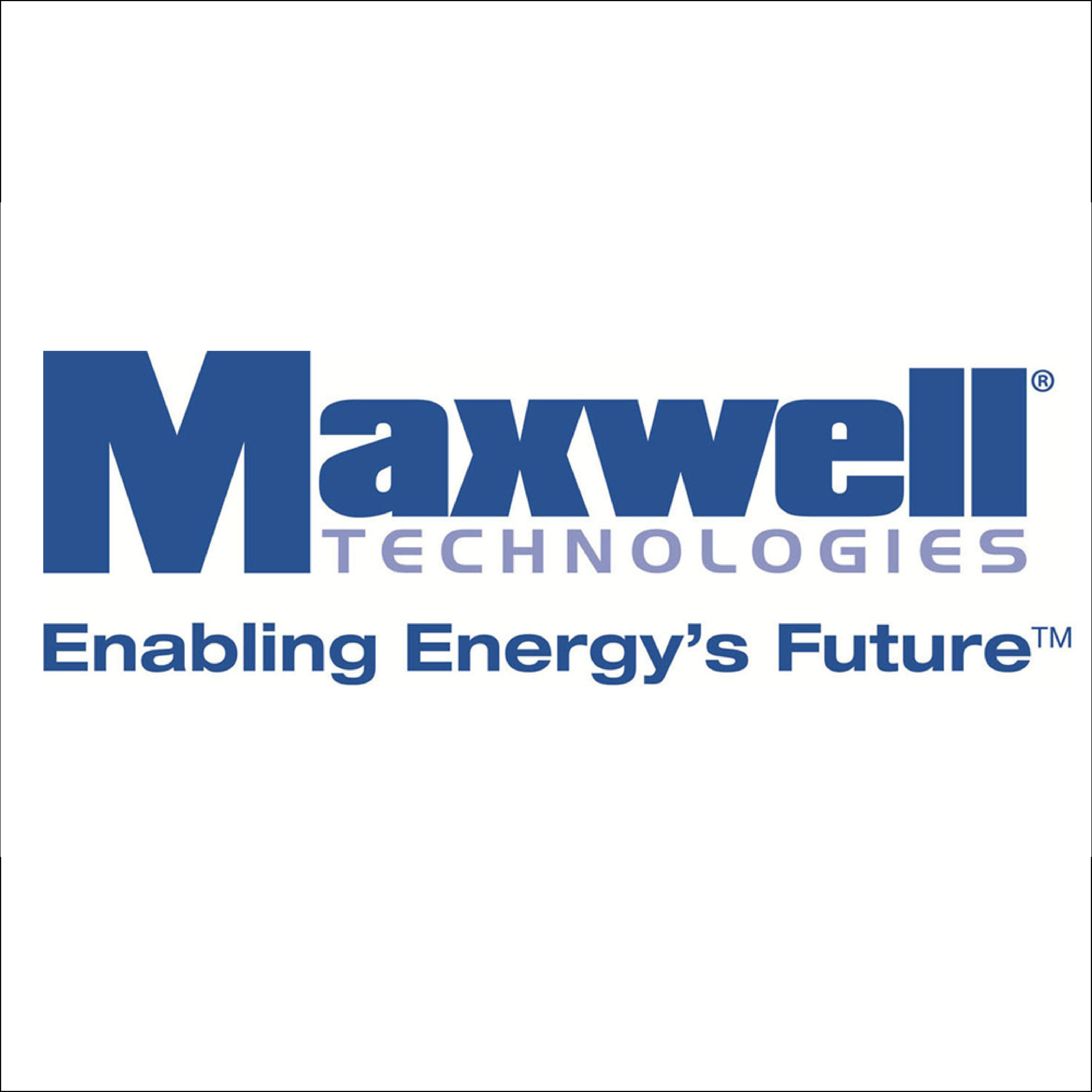 "Greenleaf IPS is an outstanding plant service. The owners are great to work with and are very responsive to the customer's needs. The technicians are friendly, knowledgeable and they love plants. And, the plants Greenleaf provides are healthy and beautiful. I highly recommend Greenleaf for anyone considering interior plant service—they are worth every penny."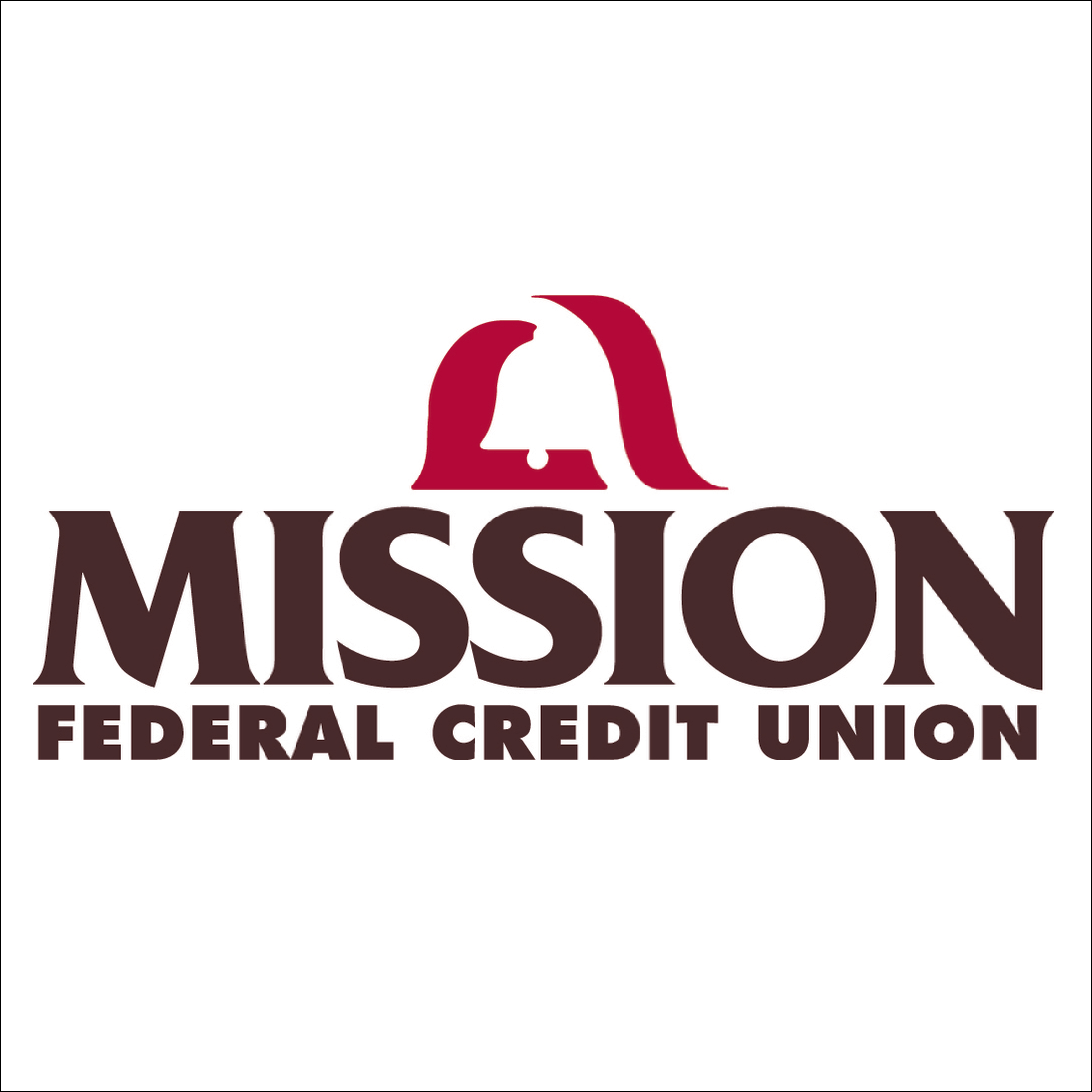 "Green Leaf's team evaluated all of our existing plants, inventoried our product and quickly improved the consistency and quality of indoor plants, creating a more cohesive esthetic. Green Leaf has provided Mission Fed with excellent internal plant care and related services and I highly recommend Green Leaf."
GreenleafIps Clients
Greenleaf has been serving clients of greater San Diego since 1995. We have had the privilege of working with clients of all sizes in various industries. Here are a clients few you may recognize:
Ready to see how we can transform your space? Call us today: 858.488.0611
We can quickly answer any questions you may have or schedule a time for a design consultation.