Do You Have A Design Project We Can Help With?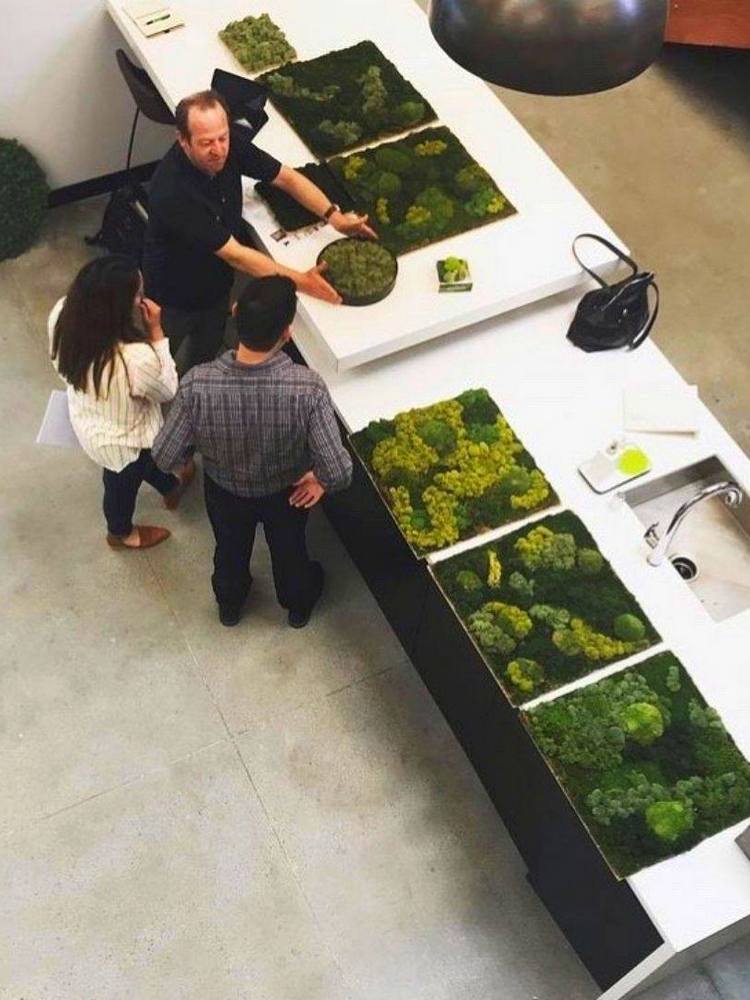 Serving San Diego county since 1995, we are one of the largest interior plantscapers in the area. Our primary focus is on quality and service. We purchase high quality, nursery grade products at competitive prices from the most reputable local nurseries. We have ongoing training for our plant technicians, who take pride in their work and respect your home or office. What separates us from our competition?
We strive to provide the following:
Elegant and Affordable Design

Healthy Nursery Grade Plants

Well-trained and Courteous Plant Technicians

Consistent and Reliable Maintenance

Unique Client Care Program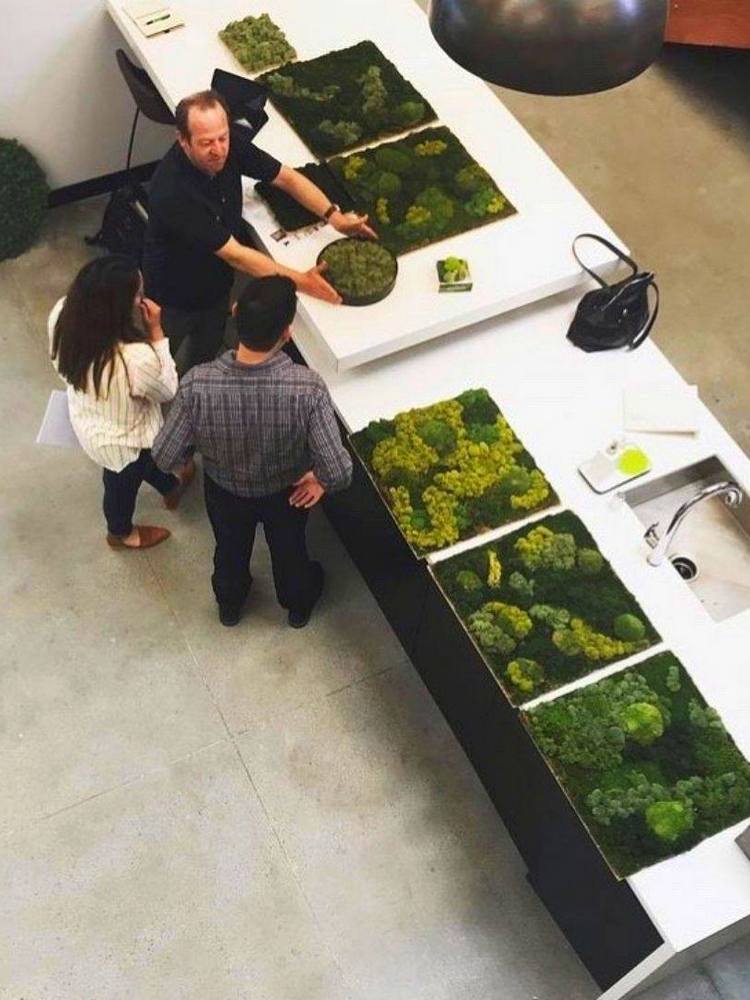 Sheldon Cohen
PRESIDENT AND OWNER
Sheldon has over 30 years experience in management and running a small business. A local graduate from SDSU with a degree in business, Sheldon's strength is building client relationships, business development and project management. Sheldon takes part in all aspects of Greenleaf IPS. You may see him at project installations, directing plant technicians and implementing quality control to make sure everything is up to Greenleaf IPS standards!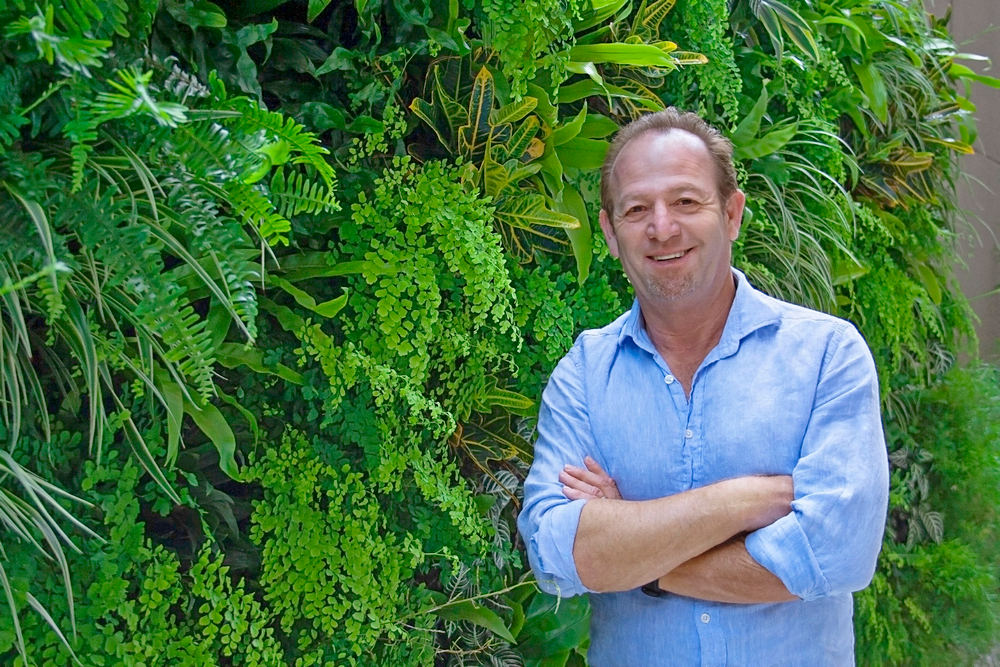 Our Clients
Greenleaf has been serving clients of greater San Diego since 1995. We have had the privilege of working with clients of all sizes in various industries. Here are a clients few you may recognize:
Our Clients Say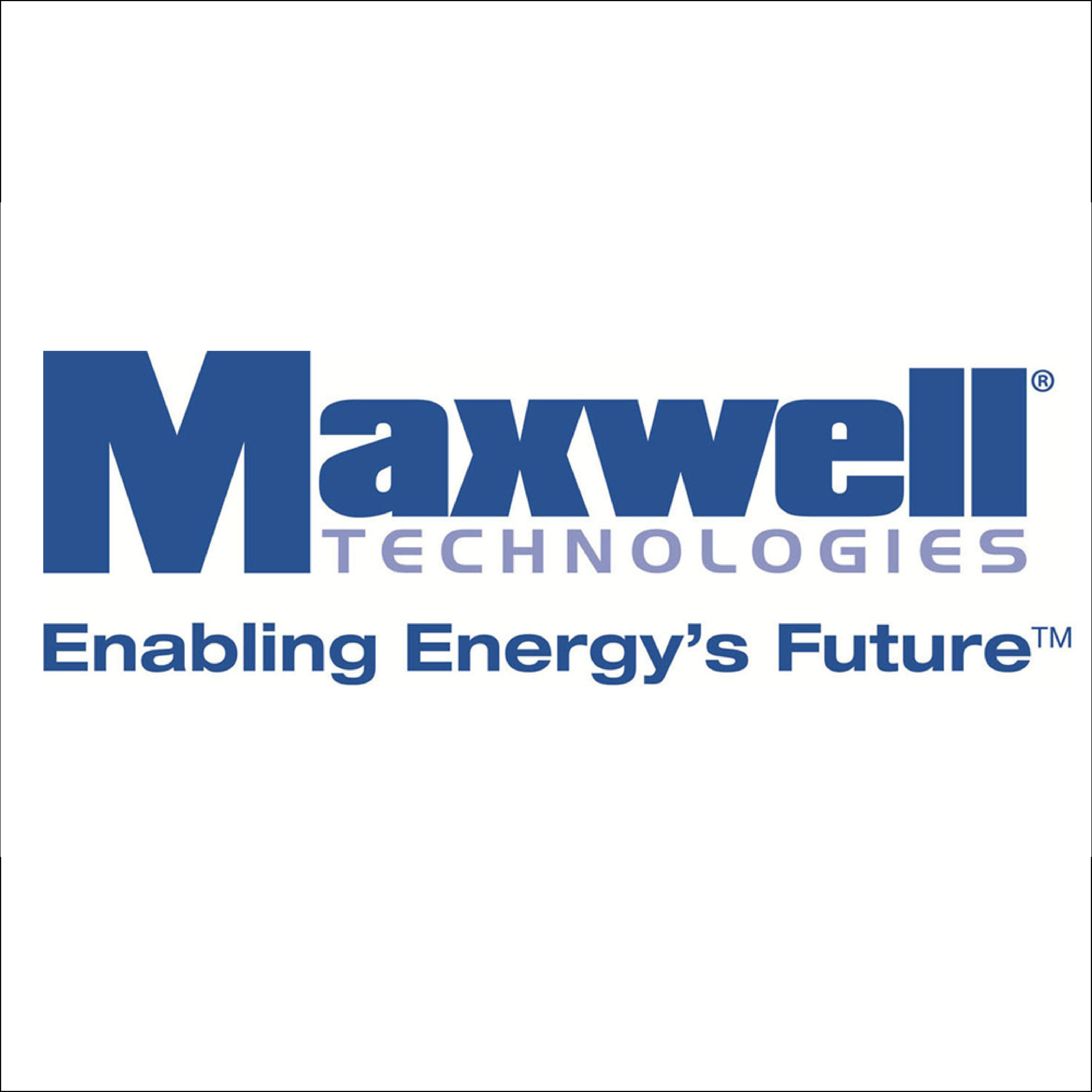 "Greenleaf IPS is an outstanding plant service. The owners are great to work with and are very responsive to the customer's needs. The technicians are friendly, knowledgeable and they love plants. And, the plants Greenleaf provides are healthy and beautiful. I highly recommend Greenleaf for anyone considering interior plant service—they are worth every penny."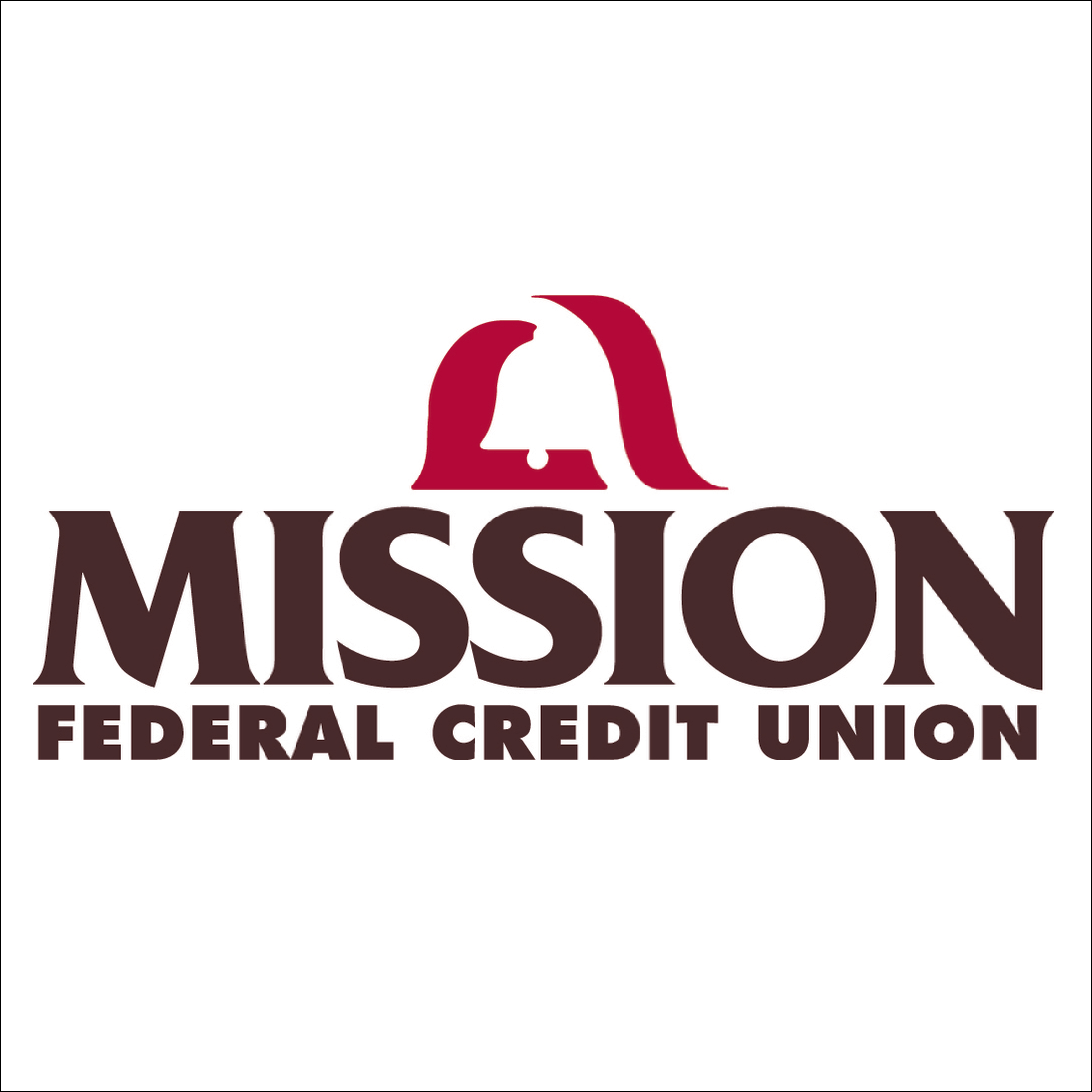 "Green Leaf's team evaluated all of our existing plants, inventoried our product and quickly improved the consistency and quality of indoor plants, creating a more cohesive esthetic. Green Leaf has provided Mission Fed with excellent internal plant care and related services and I highly recommend Green Leaf."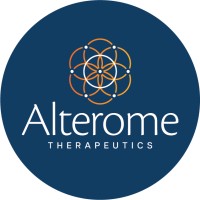 "Squeals, pictures taken and lots of smiles. They look amazing, Sheldon. You and your team did a fantastic job! Thank you!"
Our Core Values
We are committed to providing our customers with guaranteed high quality greenhouse products at affordable prices. Our goal is to create beautiful, healthy, and enjoyable interior environments by providing the very best products, client care and service.