Do You Have A Design Project We Can Help With?
Protect Your Investment
Are you worried about maintaining your plants after installation? We'll take care of them! Our carefully screened, uniformed interior plant technicians go through comprehensive training in all aspects of plant care. They will maintain your greenery post-installation, so your plants look as good as the day they arrived.
Maintenance Services
Once we have installed an interior landscape, our Client Care Program promises our plant technicians visit the site regularly to service the plants. Service includes watering, cleaning, trimming, fertilizing, and pest identification and eradication, if necessary. In addition, with the help of our management team, we respond quickly and effectively to special needs, e.g., providing additional plants for new interior spaces, attending to holiday and special event needs, or ameliorating the criminal destruction of plants.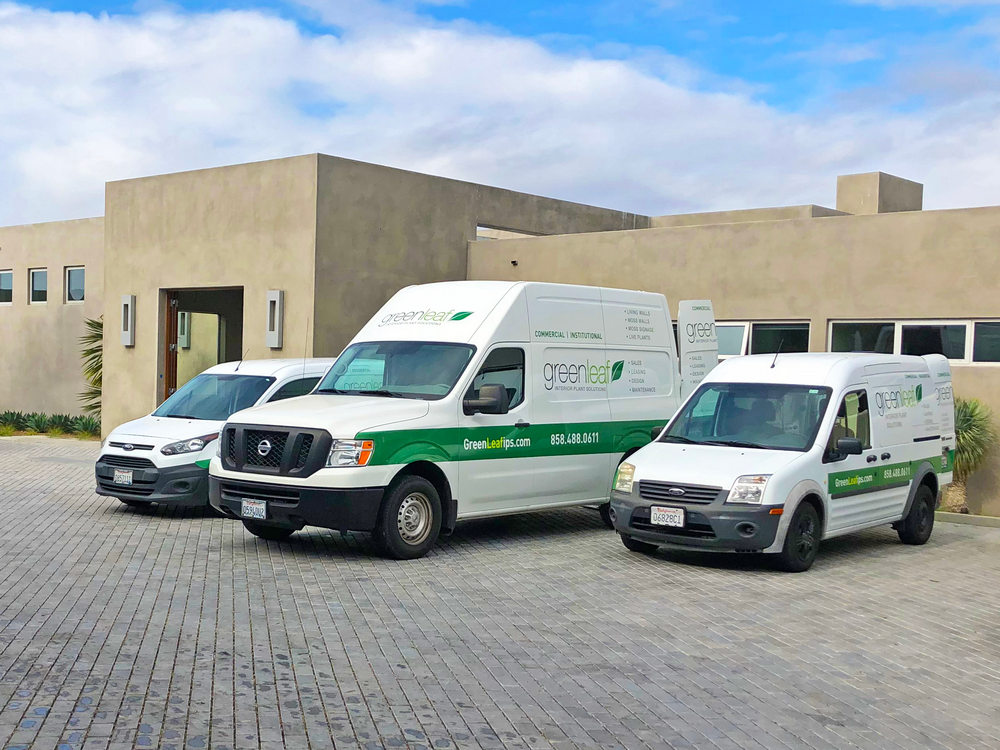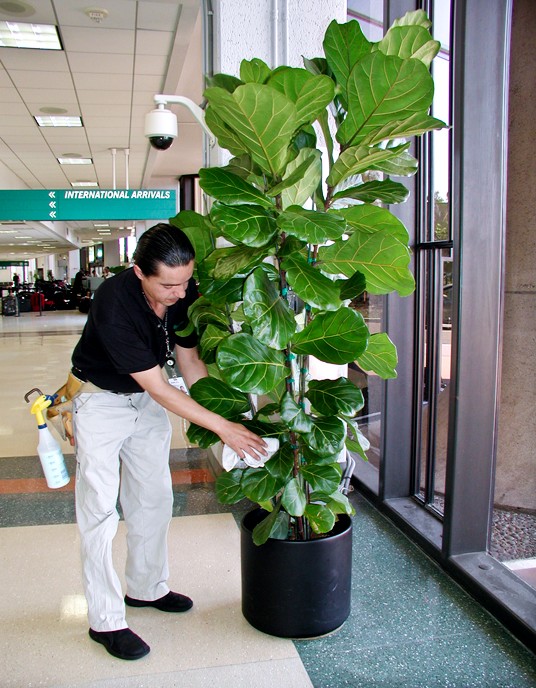 Client Care Program
What is our Client Care program exactly? It is a formal commitment to review each client's plants on a regular basis. Every account is inspected and recorded by one of our plant technicians or a member of management. We look at your plants and containers — carefully. We replace plants when their appearance no longer meets our exacting standards, per your Maintenance Agreement. The inspections help us keep your plants looking healthy and vibrant. They also bring focus to the ongoing training and coaching we provide for our staff. The result is an ever-increasing standard of care for client plants… and more attractive client environments.