Do You Have A Design Project We Can Help With?
Are You Interested In Leasing Indoor Plants?
You've made the right choice — interior plants create an environment that enhances good health and increases productivity and morale among your employees and clients. Our leasing program is both economical and affordable.
Silver Package - $125
Two 5'-6' floor plants, two 2'-3' floor plants and one tabletop plant, including 5 decorative ceramic matte black containers.
Gold Package - $175
Three 5'-6' floor plants, three 2'-3' floor plants and two tabletop plants, including 8 decorative ceramic matte black containers.
Platinum Package - $225
Five 5'-6' floor plants, five 2'-3' floor plants and three tabletop plants, including 13 decorative ceramic matte black containers.
Our Interior Plants Are Fully Guarranteed
All interior plants leased and maintained by Greenleaf are fully guaranteed. It's hassle free and there are no hidden costs. And if your requirements don't fit the leasing packages shown below, we will custom design a leasing plan to suit your needs.
Leasing indoor plants is easy as 1 – 2 – 3! Simply pick the lease plan that best suits your needs and within a week, you will have beautiful, healthy, high-quality nursery grade plants in your office.
Call now for a free consultation: 858-488-0611
*$50 one-time charge for delivery and installation, plus first and last month payment at execution of agreement.
Explore Recent Work
Greenleaf specializes in delivering cutting-edge designs while being conscious of the client's style and needs. Here's just a handful of the projects we've worked on:
UCSD
2023-03-03T09:26:28-08:00
Serra Sol Memory Care Center
2023-02-28T16:45:27-08:00
JLL Romeo Power
2023-02-28T16:26:33-08:00
Our Core Values
We are committed to providing our customers with guaranteed high quality greenhouse products at affordable prices. Our goal is to create beautiful, healthy, and enjoyable interior environments by providing the very best products, client care and service.
Our Clients Say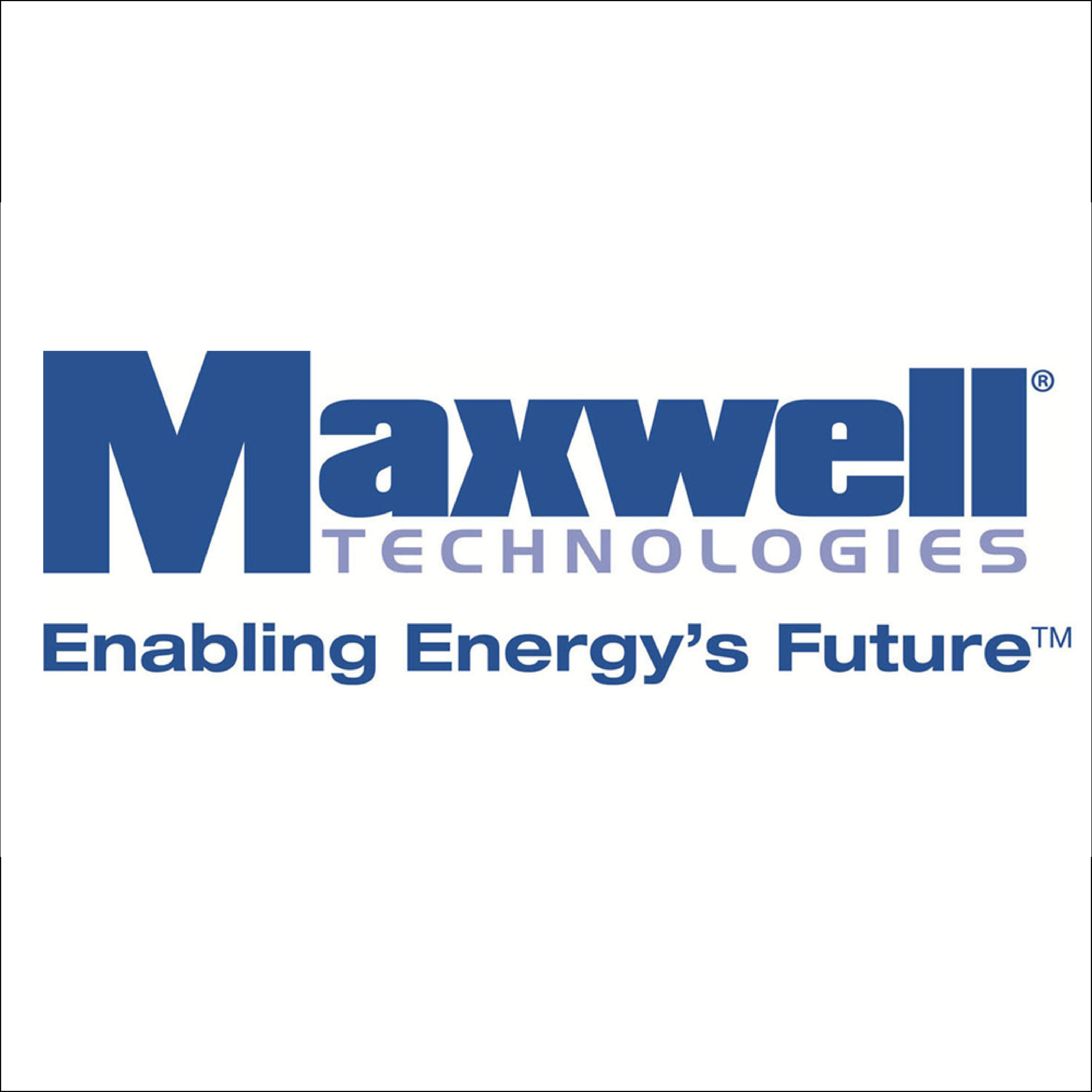 "Greenleaf IPS is an outstanding plant service. The owners are great to work with and are very responsive to the customer's needs. The technicians are friendly, knowledgeable and they love plants. And, the plants Greenleaf provides are healthy and beautiful. I highly recommend Greenleaf for anyone considering interior plant service—they are worth every penny."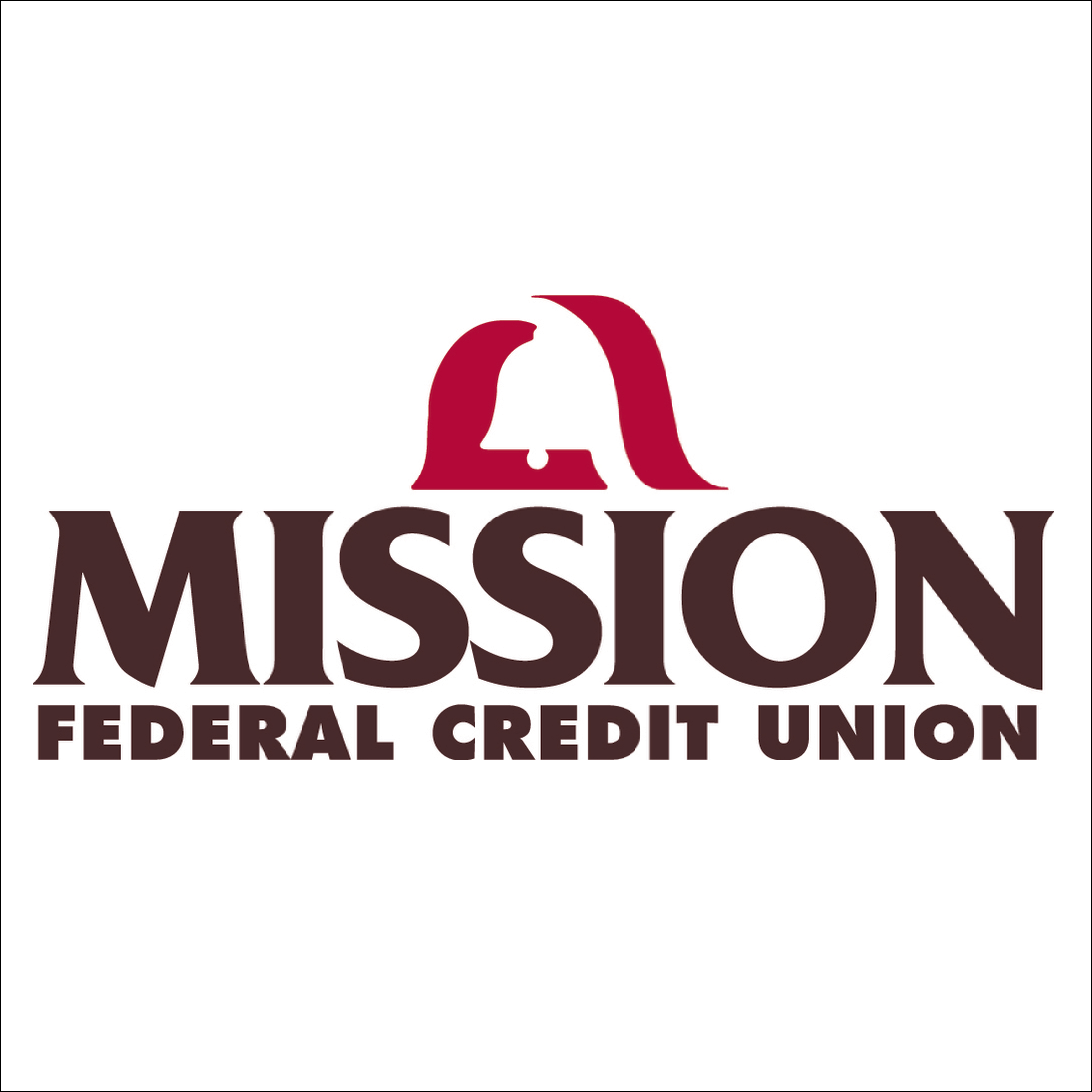 "Green Leaf's team evaluated all of our existing plants, inventoried our product and quickly improved the consistency and quality of indoor plants, creating a more cohesive esthetic. Green Leaf has provided Mission Fed with excellent internal plant care and related services and I highly recommend Green Leaf."
GreenleafIps Clients
Greenleaf has been serving clients of greater San Diego since 1995. We have had the privilege of working with clients of all sizes in various industries. Here are a clients few you may recognize: