Do You Have A Design Project We Can Help With?
Live Walls Offer Many Benefits
Live walls are beautiful. They promote health and well being, attract customers and can even provide sustenance.
To learn more about how to optimize the benefits of your living wall application, contact us at (858) 488-0611.
Underground Elephant – East Village
CORE VALUES
Creative industrial warehouse space fusing work with lifestyle
OBJECTIVE
Create an installation that compliments reclaimed wood, metal
and concrete surfaces
SOLUTION
Warmed up office space by using textured moss walls that we designed, built and installed
Moss walls give us the ability to creatively transform large surface areas
Creatively balanced the office with moss walls, succulents, and greenery
to harmonize the space.
Peet's Coffee – Westfield Plaza Bonita
CORE VALUES
World's best coffee delivered fresh
OBJECTIVE
Architects called us for advice on a plant system that meets the design model
Promote the environment and sustainability
SOLUTION
Specified a live wall drip system
Built a frame so the wall is floating and looks custom
Designed a live wall that is consistent with Peet's messaging and philosophy – fresh and organic
Our Core Values
We are committed to providing our customers with guaranteed high quality greenhouse products at affordable prices. Our goal is to create beautiful, healthy, and enjoyable interior environments by providing the very best products, client care and service.
Our Clients Say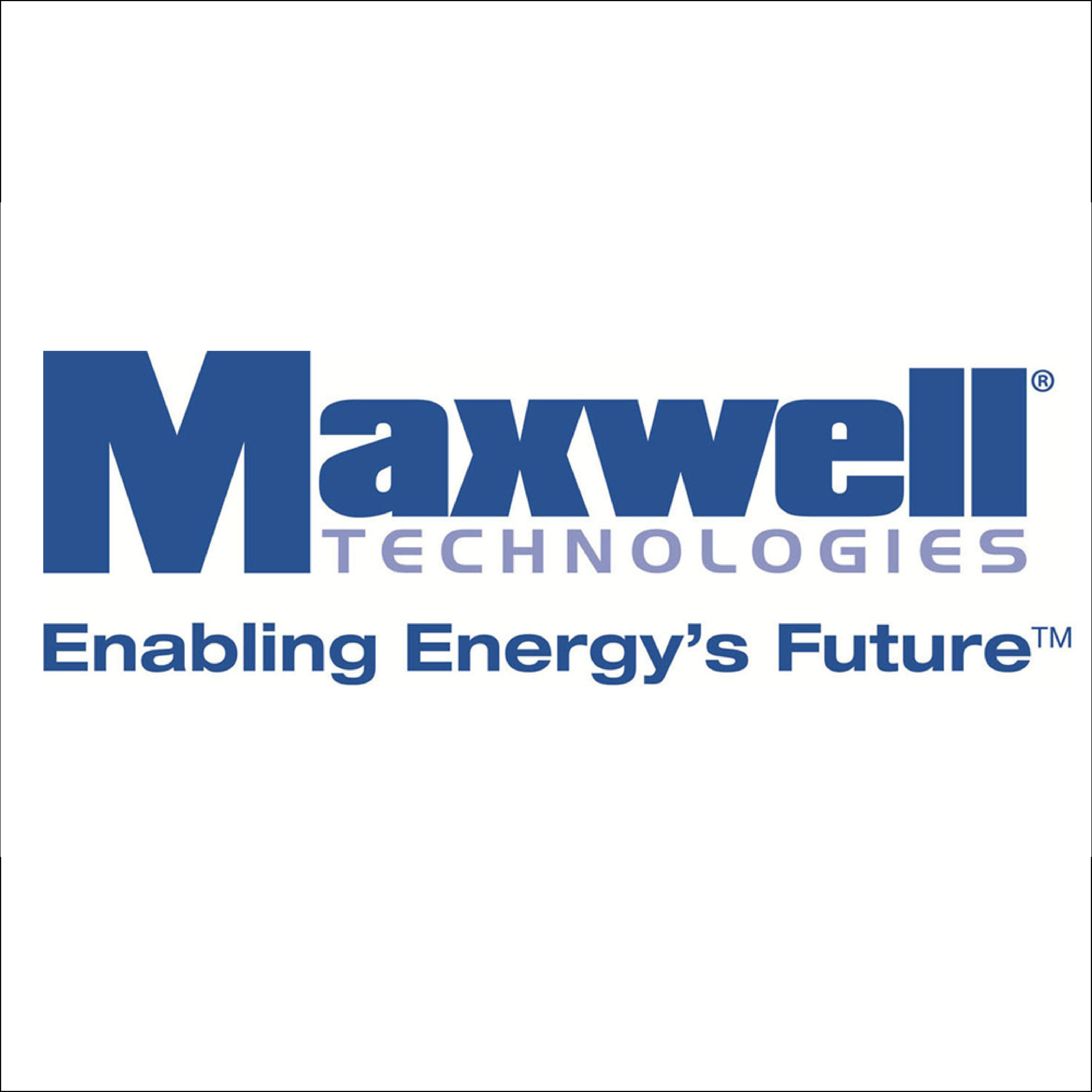 "Greenleaf IPS is an outstanding plant service. The owners are great to work with and are very responsive to the customer's needs. The technicians are friendly, knowledgeable and they love plants. And, the plants Greenleaf provides are healthy and beautiful. I highly recommend Greenleaf for anyone considering interior plant service—they are worth every penny."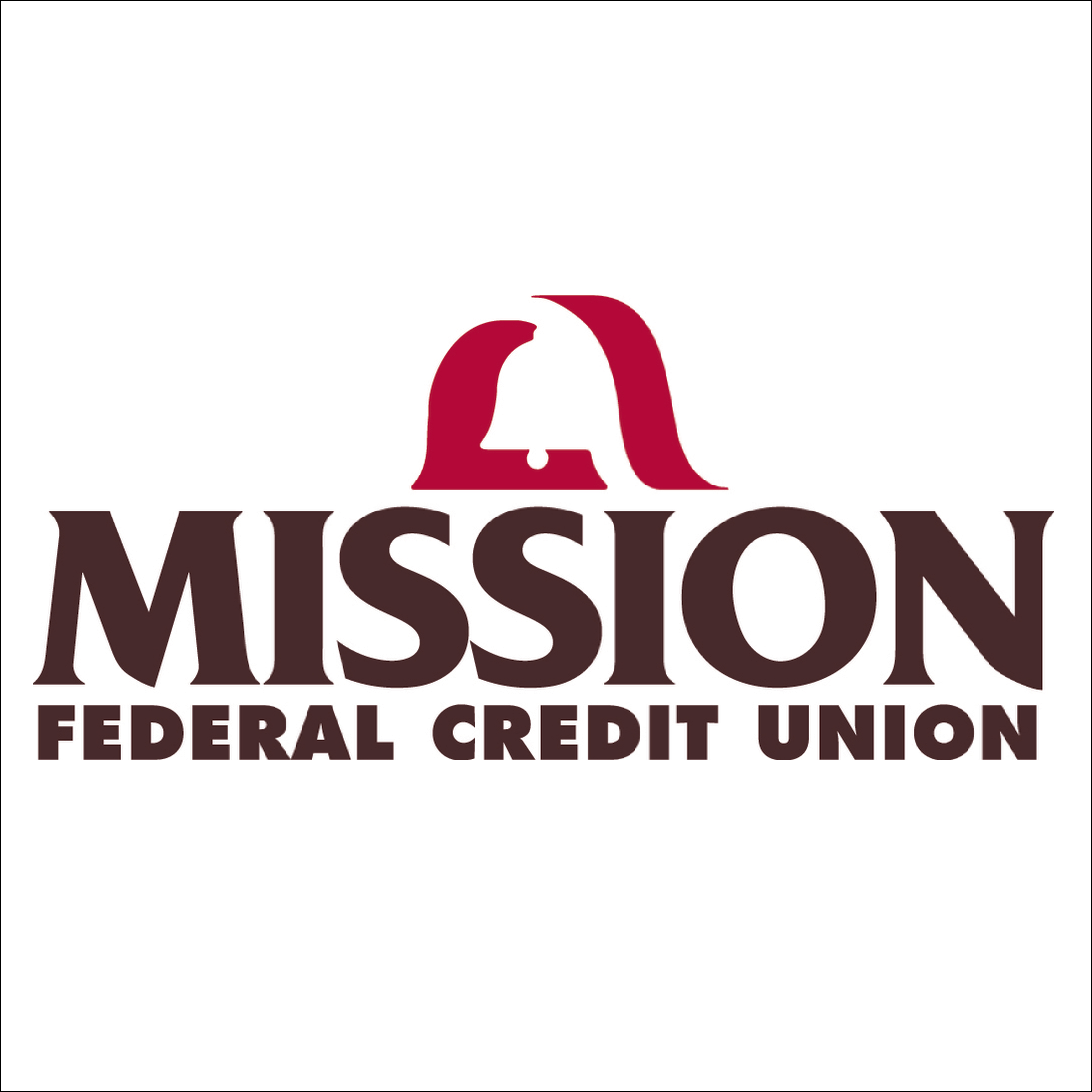 "Green Leaf's team evaluated all of our existing plants, inventoried our product and quickly improved the consistency and quality of indoor plants, creating a more cohesive esthetic. Green Leaf has provided Mission Fed with excellent internal plant care and related services and I highly recommend Green Leaf."
GreenleafIps Clients
Greenleaf has been serving clients of greater San Diego since 1995. We have had the privilege of working with clients of all sizes in various industries. Here are a clients few you may recognize:
Creating Inspiring Spaces
Since 1995, our courteous and well-trained staff have been servicing and satisfying our customer's interior plant needs.
Only takes a few seconds!