Do You Have A Design Project We Can Help With?
Over the past 15 years as one of San Diego's premier, local interior plantscape companies, we have seen the industry evolve.   Fresh, inspiring and updated ways and styles of integrating plants into office and residential spaces is important to us.   We take pride in bringing the most up to date in design to our clients.   It makes perfect sense that we would be one of the first local plant companies to carry a wide range of living plant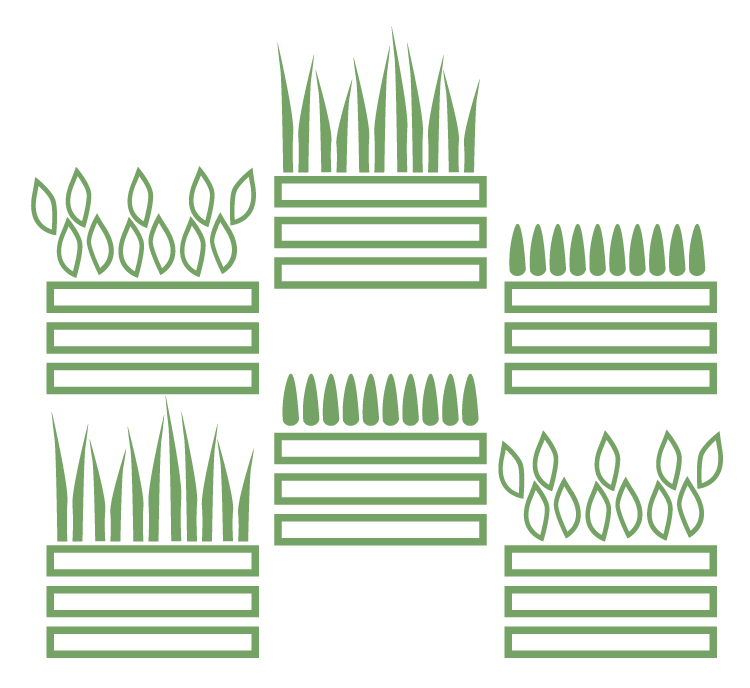 wall systems and the newest and best in preserved moss walls.  This new type of art integrates preserved pieces of nature such as moss, branches and driftwood to create vibrant and texturally interesting art.  It is a conversation piece that allows architectects, designers, property managers, facility managers, and residential clients to bring the beauty of nature indoors in a clean and cultured manner.
What is Preserved Moss Artwork?
Preserved moss artwork is a modern art style of using preserved pieces of nature such as moss, branches, plant material and drift wood to create multidimensional art. This art work is a complementary style to modern office styles. It supports the biophila theory of bringing nature into indoor places. This artwork is particularly interesting in its adaptability. Our company can create art specific to your brand, logo or particular taste. Let us wow you today!
Next time you are looking for a cutting edge and nearly maintenance free way to "green" up your lobby or building space think about adding a stunning piece of preserved moss artwork.
An interesting, creative and natural way to decorate a space.
Preserved Moss wall is a focal point in a common area that creates interest and warmth.
Both a preserved moss wall and a tropical live wall integrated to create an
organic piece of art.